The lazy days of summer
are coming to an end.
Fall is the time to buckle down
and get serious about training again.
Here are 3 steps to get you
back in the groove for fall training:
#1 Spruce up your orientation program!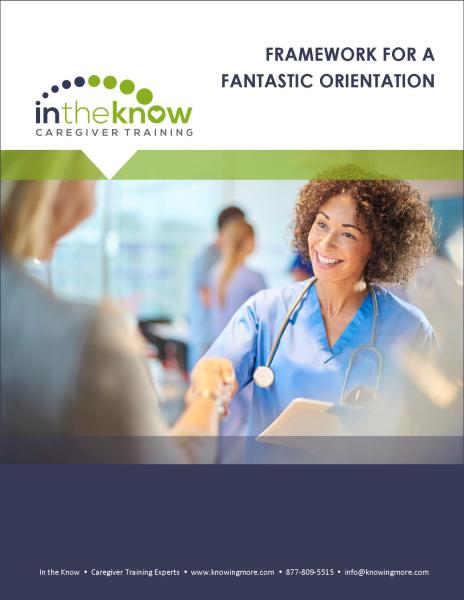 Download "A Framework for a Fantastic Orientation" to learn all about the four most common mistakes organizations make during orientation. You'll get plenty of practical tips to avoid making them yourself.
#2 Build a customized, long-term, caregiver training plan.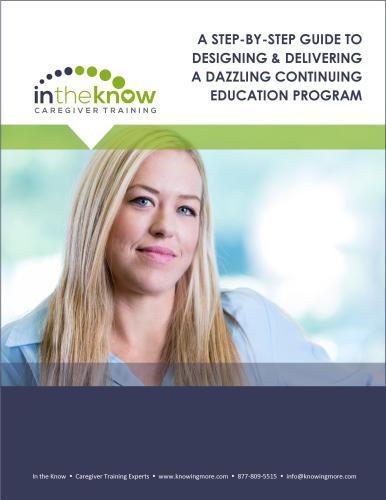 Read "How to Design and Deliver a Dazzling Continuing Education Program. In it, you'll learn how to identify your state and federal training requirements, analyze your current client population for trends, and identify gaps in caregiver knowledge and/or training. Then, you'll put all that information together to come up with a dynamite training plan of your own!
#3 Request a quote.
And finally, request a quote today to see how easy it is to fit professionally prepared caregiver training into your budget!