A Caregiver Industry Blog
From the caregiver training experts at intheknow.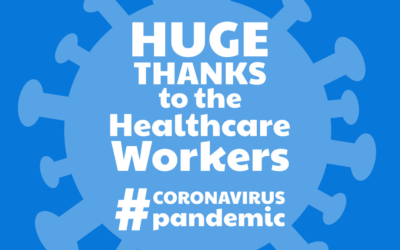 "There are only four kinds of people in the world. Those who have been caregivers. Those who are currently caregivers. Those who will be caregivers, and those who will need a caregiver." ― Rosalyn Carter As the COVID-19 crisis grinds on, there is not a single person...
read more
Be the First
to Know!
Enter your email address to subscribe.