A Caregiver Industry Blog
From the caregiver training experts at intheknow.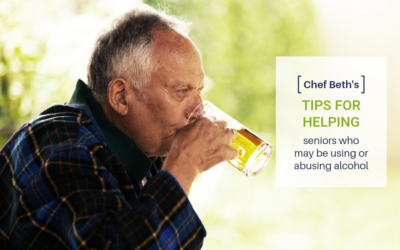 Alcohol use among older adults has been rising steadily over the past few decades. By 2020, it is estimated that 5.7 million seniors will use or misuse alcohol. While the reasons elders choose to drink vary, one thing is certain. It becomes a dangerous combination for...
read more
Be the First
to Know!
Enter your email address to subscribe.