A Caregiver Industry Blog
From the caregiver training experts at intheknow.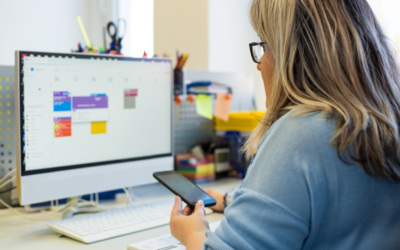 The Home Care Scheduler is the "face of the agency." It is a role that is critical to the agency's daily operations and reputation in the community. That's why it's essential to support this key role with exceptional training. We put Scheduler Training on the map! We...
read more
Be the First
to Know!
Enter your email address to subscribe.