A Caregiver Industry Blog
From the caregiver training experts at intheknow.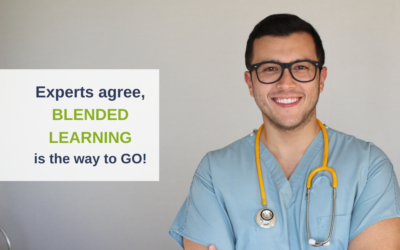 Your job would be so much easier if there was a one-size-fits-all solution to your caregiver training needs. But, there are variables that create unique training needs for each healthcare organization.  And, you have to choose how you want to DELIVER your training. Do...
read more
Be the First
to Know!
Enter your email address to subscribe.