A Caregiver Industry Blog
From the caregiver training experts at intheknow.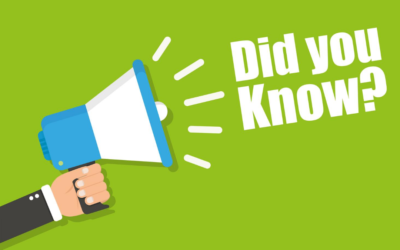 Starting a home care agency isn't for the faint of heart; the work is rewarding and the growth outlook is strong, but the life is demanding.   Running a home care agency requires compassion, resilience, and business smarts in equal measure.   Our team is lucky; we've...
read more
Be the First
to Know!
Enter your email address to subscribe.