A Caregiver Industry Blog
From the caregiver training experts at intheknow.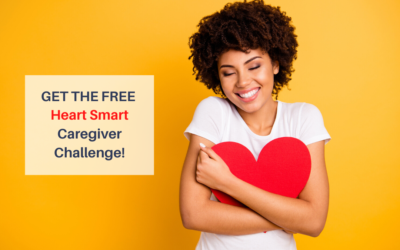 This month, the American Heart Association discovered that "patients who receive home health care after a heart attack are less likely to be readmitted to the hospital within 30 days after discharge." It's more important than ever. We've known for a long time that...
read more
Be the First
to Know!
Enter your email address to subscribe.