A Caregiver Industry Blog
From the caregiver training experts at intheknow.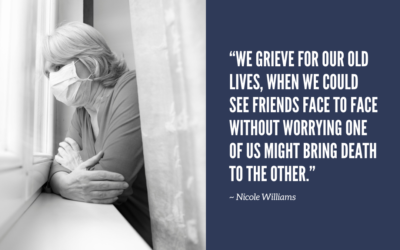 Are your caregivers prepared to handle the challenges that go along with caring for clients with mental health  issues related to the pandemic? Since May of 2020, a rising number of U.S. adults reported an increase in harmful mental health conditions associated with...
read more
Be the First
to Know!
Enter your email address to subscribe.