A Caregiver Industry Blog
From the caregiver training experts at intheknow.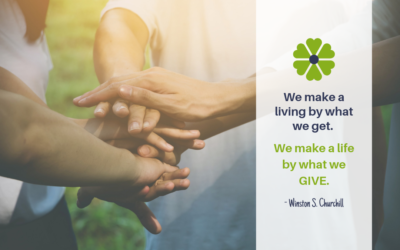 Caregivers in developing countries lack critical access to the basic, practical training they need to deliver safe and effective care to the clients they serve. People over the age of sixty are the fastest growing demographic across the globe. This group is projected...
read more
Be the First
to Know!
Enter your email address to subscribe.