A Caregiver Industry Blog
From the caregiver training experts at intheknow.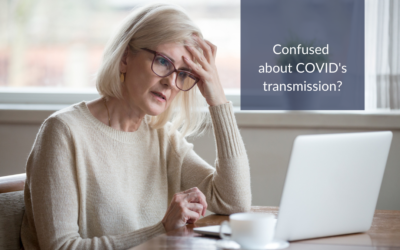 For 74 years, the CDC has been the nation's most trusted health promotion and disease prevention agency. Healthcare professionals around the world have depended on the CDC to track, research, and publish guidance on how to best prevent and manage diseases. After a...
read more
Be the First
to Know!
Enter your email address to subscribe.