A Caregiver Industry Blog
From the caregiver training experts at intheknow.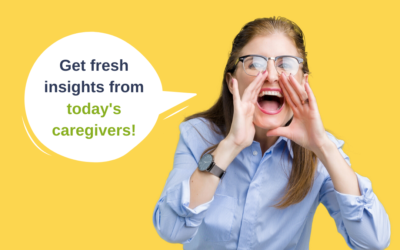 In our continuing effort to keep our finger on the pulse of how caregivers feel about their jobs, we surveyed hundreds of caregivers (who took one or more of our courses) over the past two weeks. And what we learned was shocking! We ASSUMED . . . But, you know what...
read more
Be the First
to Know!
Enter your email address to subscribe.