Summer is in full force, and this time of year might
be a little more challenging to get your
care team excited about training.
Ready to jumpstart summer learning?
In the Know Caregiver Training Advisor, Cassie Grimm
has some ideas to help you get started!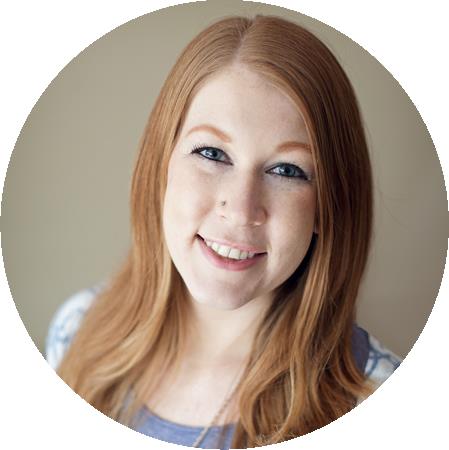 While we'd all rather be out at the pool or relaxing
by the beach, there's still time to put some extra
[sun]shine in your continuing education this season!
Here are 4 easy ways to promote summer learning:
1. Host an Outdoor Training Session
We all remember that kid in school who always wanted to have class outside. Be the fun teacher this season and do an inservice outdoors! This will allow your caregivers to get some much-needed time out of the office while also learning some vital information. Bonus points if you provide snacks and sunscreen; no one will be ready to return to their routine with a sunburn.
2. Bring in a Guest (or 5!)
In addition to the outdoor training session, you could also include a special guest speaker or other exciting visitors. For example, local shelters are often willing to bring dogs and other animals to hang out with your team and decrease stress. For the animal lovers on your team, attendance is sure to sky-rocket!
3. Create Summer Challenges for Your Care Team
Get your team motivated by encouraging them to participate in a training challenge. Require your caregivers to complete a certain number of training sessions (whether online or in-person). At the end of the season, you can award prizes for the individuals who have completed the most training courses, such as a Starbucks or Visa gift card. To ensure the whole team participates, you could also offer a group reward like a pool or pizza party.
4. Keep it Seasonal!
Make your summer learning topical with training sessions on sun care, seasonal safety tips, and more. If you lack some ideas, In the Know's inservice catalog has great relevant summer courses including Summer Safety Tips, Skin Conditions, Fluids and Electrolytes, and more.
Are you in need of some new training materials?
In the Know's Instructor-led and E-learning
resources make training a breeze!
Contact Cassie today for an e-learning demo or quote!