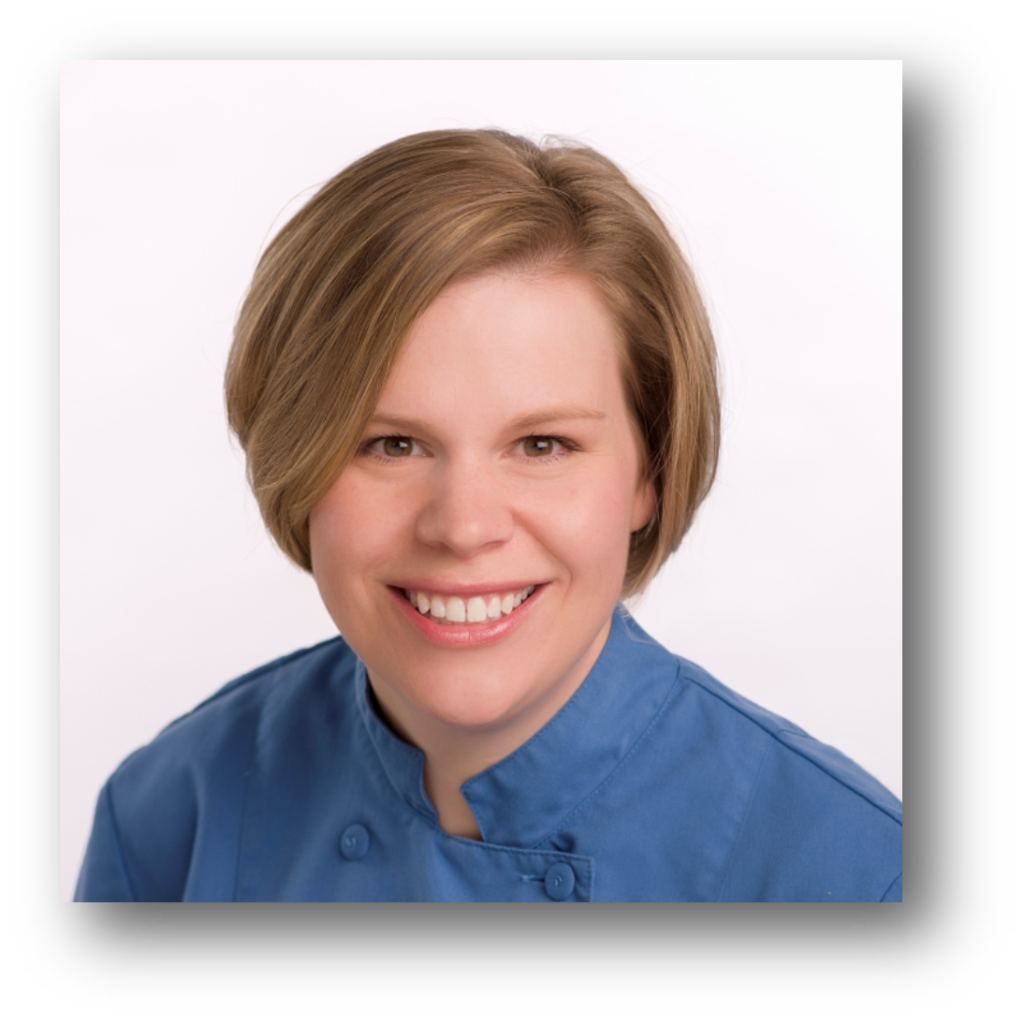 Chef Beth from Caregiver's Kitchen says,
"For many older adults, mealtime is the highlight of
their day. As they finish breakfast, they may be
thinking ahead to 'what's for lunch?'"
Go beyond basic nutrition.
While it's essential to meet special dietary needs and avoid foods your clients may be allergic to, there's so much more to consider if you want to truly make mealtime meaningful for clients. For instance:
Are there specific cultural foods they enjoy or must avoid?
When and where do they prefer to eat their meals?
What are their favorite snacks?
And don't forget to identify preferred foods. Favorite foods can bring comfort to those who are ill or depressed, bring back happy memories of dining with family or friends, and encourage calories and nutrition essential to vitality and longevity.
It's a lot to learn.
It takes a little detective work to learn all these things about your clients, but Chef Beth makes it easy! Download Chef Beth's Mealtime Preference Profile Worksheet today.
Clients and their families will greatly appreciate the effort your company makes to better understand their needs and specialize their care plan.  Satisfied clients will stay with you longer, tell their friends and grow your business.
intheknow + Caregiver's Kitchen
= Mealtime Success!
intheknow is delighted to announce the addition of Chef Beth's Culinary Skills for Caregivers℠ training series to our online learning library. If you are a current intheknow subscriber, check your library for:
Mealtime with Alzheimer's & Dementia
Mealtime with Cardiovascular Disease
Each course contains recipe videos and knowledge checks so caregivers learn best practices for:
Identifying key nutrients and recommended servings for clients.
Mealtime safety tips.
Serving great food, while controlling sodium, saturated fat, and added sugar.
Educating clients and family members on food choices to improve vitality and longevity.
Ready to subscribe?
Now's the time! When you subscribe to intheknow's online learning library, you'll gain access to Chef Beth's Culinary Skills Training in addition to 160+ more online learning courses created exclusively for caregivers!
Reach out to a Caregiver Training Advisor for your customized demo and find out how easy it is to grow with intheknow!