In a recent article, HomeCare Pulse compiled a list of the Top 10 Caregiver Complaints.
Number three on their list will probably come as no surprise to most of you;
low pay and lack of benefits.
In her series, "What Your Caregivers Want You to Know,"
Caregiver Training Advisor, Cassie Grimm, explores the
issues caregivers want YOU to understand.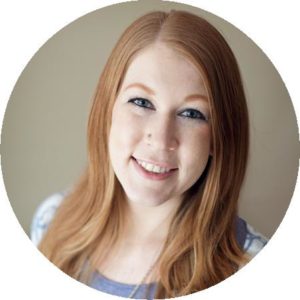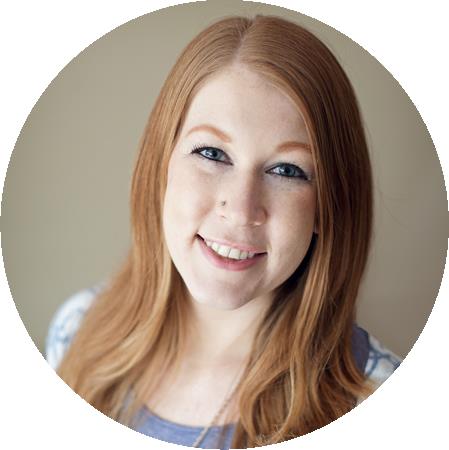 What Your Caregivers Want You to Know, Part 2

The Struggles of Being a Near-Minimum-Wage Worker
What is a Near Minimum Wage Worker?

Nationally, the median salary of a CNA/HHA is $9.91/hour which, according to Pew Research, puts caregivers in the category of "near-minimum" wage workers – those who make more than minimum wage, but less than $10.10 per hour.
In an ideal world, budgets would be limitless and caregivers would be making more money. However, the purpose of this article is not to make you feel guilty or demand higher wages for your caregivers. Instead, this will help you understand the everyday struggles of your lower-income staff members, and give you some helpful tips on how to improve their job satisfaction without necessarily increasing pay.
Housing for Low-Income Americans
According to the most recent annual report by the National Low Income Housing Coalition, there is nowhere in the U.S. where a full-time minimum wage worker can afford a two-bedroom apartment. Even in Arkansas, which has the cheapest housing in the country, it's still an impossibility. Because of this, many near-minimum-wage workers must work multiple jobs and long hours just to make ends meet.
Consider the following examples:
Kizzie, a CNA in Cleveland, OH, is a single mom of three. Her eldest daughter was recently accepted to the University of Cincinnati. While Kizzie is proud of her daughter, she's also worried. She doesn't know how to tell her daughter that she won't be able to help make her tuition payments. On top of that, Kizzie's landlord recently increased her rent by $300, making her current housing situation unaffordable. "I come to work sometimes broken, but you would never know," she said in a Sojo article.
What You Can Do to Improve Your Caregivers' Job Satisfaction – Without Increasing Pay
As I mentioned, your caregivers would undoubtedly love a pay raise, but that's not always a possibility. Instead, there are a number of things you can do to make your caregivers feel appreciated and more satisfied at work, including:
1. Provide Rewards and Incentives
Employees feel more satisfied with their salary when they feel frequently rewarded and recognized. By taking the time to create a reward program for your staff, you can add some extra encouragement without breaking the bank. For example, you could offer an Employee of the Month award for an exceptional caregiver, and reward the winner with a $100 Visa Gift Card. Additionally, you could purchase a set number of Starbucks gift cards each month, and hand them out when a staff member goes above and beyond. The possibilities are limitless!
2. Praise & Thank You
In addition to providing rewards and incentives for your caregivers, a simple thank you or word of recognition can go a long way. In fact, studies show that recognition from a supervisor makes a meaningful difference in employee morale. Public praise can be powerful, so feel free to make announcements of recognition in a group setting. Conversely, taking the time to send a hand-written thank you note to your exceptional team members will make them feel recognized and appreciated.
3. Growth and Development Opportunities
According to Forbes, employees who are satisfied with career and growth opportunities are more satisfied with their pay and benefits. Promoting from within and creating a path for growth can turn a simple job into a career. One way to invest in your team is to provide opportunities to build skills through training. By training your caregivers, you're showing them that you care about their future and want to help them recognize their full potential. For an added bonus, you can also allow your caregivers to complete portions of their training while they're on the clock, so they'll get paid to do so!
Provide Meaningful Development Opportunities!

If you're looking for a complete caregiver training solution to maintain compliance,
engage your caregivers, and provide meaningful job development opportunities, we'd love to help!
In the Know's easy-to-use and mobile-friendly E-learning solution
comes with 160 unique training modules to help your caregivers grow.
Contact Cassie today for an E-learning demo or quote!