The Preferred Care at Home family of franchises snapped up

sizable savings on caregiver training—and you can too!
How did they do it?
Preferred Care at Home entered into an exclusive partnership with intheknow to streamline delivery of caregiver training across all their franchise locations.
Caregiver Training Advisor, Gary Pauley says . . .
Preferred Care at Home's exclusive partnership with intheknow gives all its franchisees an opportunity to adopt In the Know's blended learning training solution with deep discounts and exceptional partner perks.
Want to find out how much your organization can save
by partnering with intheknow ?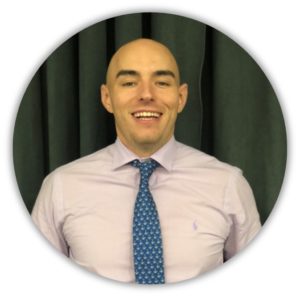 Contact Gary Pauley to learn more!


What makes this partnership special?
"Preferred Care at Home's commitment to celebrating life, dignity and independence means seniors in their care can fulfill their desire to safely age in place," said In the Know's CEO, Linda Leekley BS, RN. "I'm proud of this emerging relationship with a company committed to delivering a high quality, blended caregiver training solution."
A commitment to "Caring Well"
Preferred Care at Home understands that the quality of their service hinges on the quality of their caregivers. That's why training is a top priority.
Frank Guerrieri, Preferred Care's Co-Founder says, "One of our trademark quotes is, 'We Care for Those You Care About.' This phrase is more than mere words. It's a call to action for all those that serve others as a part of Preferred Care at Home.  Caring well is a progressive journey that includes ongoing learning."
Ready to find out how an exclusive partnership
can benefit your organization?
Request a quote today!