Recommended Operational
Protocols for COVID-19

brought to you by: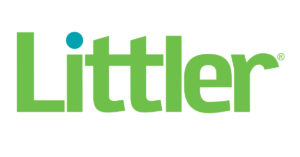 The legal professionals at Littler are proud to provide the home health and home care industry with the Recommended Operational Protocols you need to respond to the COVID-19 crisis in a responsible way.
Download this learning tool today to learn best practices in protecting your vulnerable clients and the fearless direct care workers who risk their own safety every day to provide essential services.
Your Free Course is Waiting!
Recommended Operational Protocols for COVID-19
https://www.knowingmore.com/free-littler-course/