A Caregiver Industry Blog
From the caregiver training experts at intheknow.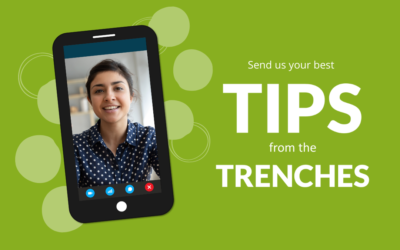 We'd love to hear your best advice for a new series we are calling, "Tips from the Trenches!" No matter what your title or role, if you work in healthcare, you know a few useful hacks to make life a little easier for yourself, your clients, and your co-workers. And we...
read more
Be the First
to Know!
Enter your email address to subscribe.