A Caregiver Industry Blog
From the caregiver training experts at intheknow.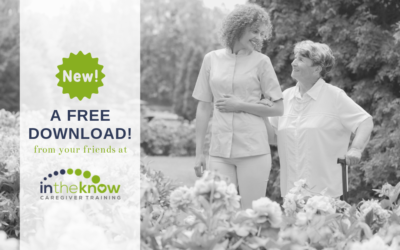 You're probably well aware that the new PDGM proposed by the Centers for Medicare & Medicaid Services (CMS) will lead to a decrease in therapy visits for clients. In a nutshell, clients who receive a higher volume of therapy visits will generate reimbursement at...
read more
Be the First
to Know!
Enter your email address to subscribe.