A Caregiver Industry Blog
From the caregiver training experts at intheknow.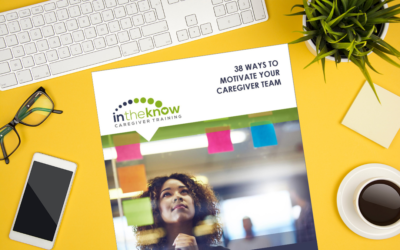 "If your actions inspire others to dream more, learn more, do more and become more, you are a leader." ~ John Quincy Adams Motivation drives everything!  What will you do to motivate your team today? Motivation is tied to everything we do and every effort we make.  ...
read more