A Caregiver Industry Blog
From the caregiver training experts at intheknow.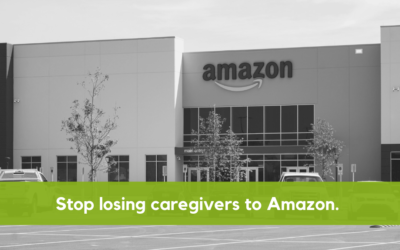 According to the most recent Home Care Pulse Benchmarking Study, the median caregiver turnover rate has set a new record. The number is staggering: 82% in 2018. In her new "Recruitment Reality Series," Caregiver Training Advisor Victoria Brown explores the challenges...
read more
Be the First
to Know!
Enter your email address to subscribe.