JOIN US:
Thursday, March 19th | 2pm Eastern | 60 minutes
A successful caregiver retention strategy isn't about finding a silver bullet; it's about recognizing the many different pieces that are required and putting them together in a way that creates a great experience for caregivers.
Get ready to learn:
The components of a strong retention strategy.
Which retention initiatives drive real results.
What experts predict the future holds for the caregiver turnover crisis.
Meet the experts: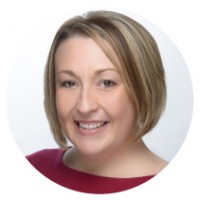 Kristen Duell | CEO | SaviiCare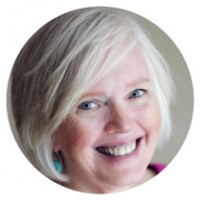 Linda Leekley | Chief Content Officer | Home Care Pulse
Founder | In the Know Caregiver Training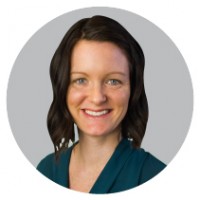 Brandi Kurtyka | CEO | myCNAjobs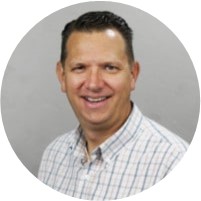 Erik Madsen | CEO| Home Care Pulse
Sign up today!
Register today to listen in as four top industry leaders discuss the key strategies you can start doing now to make your agency a retention powerhouse.