Hey, Healthcare Leaders!
Get ready to wear red this Friday. February is officially American Heart Month. And the first Friday of every February is National Wear Red Day.
Why should you wear red?
National Wear Red Day is when people across the nation, from pop stars to community leaders, unite with a common goal. We all wear red to raise awareness about cardiovascular disease — and maybe even save some lives!
Did you know heart disease kills 1 in 3 women? By bringing awareness to the signs and symptoms of heart disease to our clients, co-workers, friends, sisters, and mothers, nearly 80 percent of these tragic losses can be prevented!
Is your team 'In the Know?'
Do your caregivers know the signs and symptoms of heart disease and stroke? Would they know what to do if they noticed the symptoms in themselves or their clients?
Get 'In the Know' now!
If you already subscribe to in the know online learning, be sure to assign the following courses this year:
Common Cardiac Conditions
Mealtime with Cardiovascular Disease (from the Caregivers Kitchen series)
Understanding Congestive Heart Failure (CHF)
Understanding CVAs (Stroke)
Understanding Heart Attacks
Understanding Hypertension
Understanding Common Vascular Conditions
Not an ITK subscriber yet?
Reach out to a Caregiver Training Advisor today!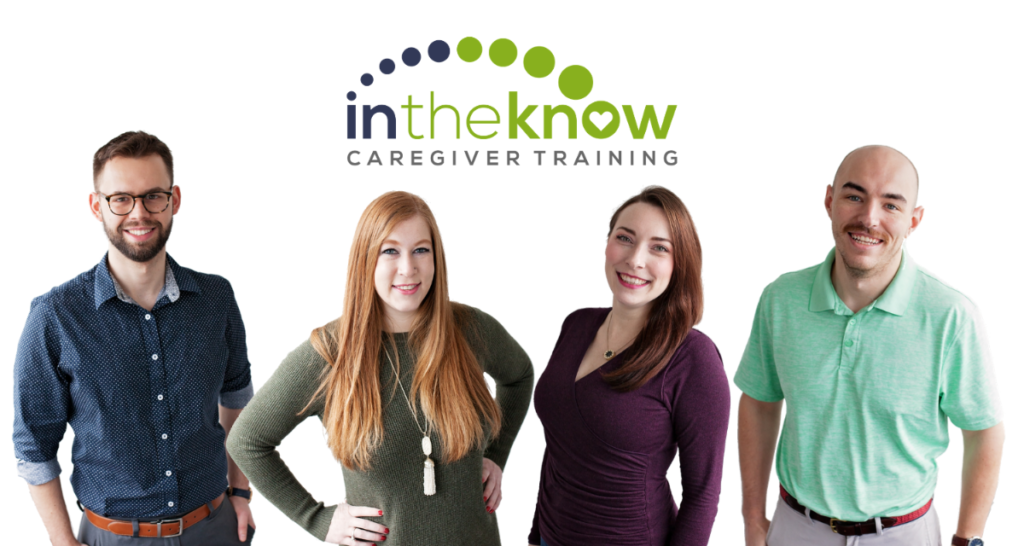 We look forward to showing you how our e-learning platform will optimize your caregiver training time and budget.