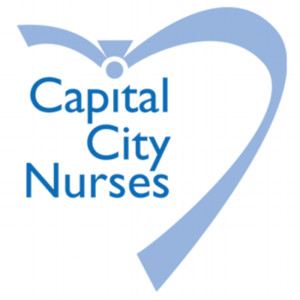 Employer of the Month, Capital City Nurses

We are proud to honor Capital City Nurses, and especially
HR Manager, Courtney Lai, for her enthusiastic support
for caregiver training during the month of August 2019
Courtney, check your mail later this week for a gift card and
a personalized certificate to show the world how awesome you are!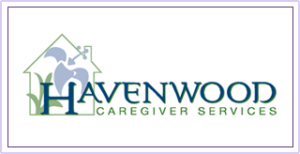 Terri O'Keeffe from Havenwood Caregiver Services
Terri, you are our Administrator of the Month!
You are an outstanding leader. Your staff loves and admires you.
Be sure to check your mail this week. You have a gift card
and a personalized certificate on their way to you.

Kim Menna from Assisting Hands, Naples, FL
And the crowd goes wild for our Training Manager of the Month,
Kim Menna! Kim's commitment to managing the training
of nearly 200 caregivers inspires us all!
Kim, we are sending you a gift card and personalized
certificate to show you how proud we are of you.

Harriett Mabikke from Amada Senior Care, Dedham
Last, but not least, we'd like to congratulate our Caregiver of the Month,
Harriet Mabikke of Amada Care in Dedham for her exceptional dedication
to her own personal development during the month of August 2019.
Your personalized certificate and gift card should
arrive shortly. You deserve it!
---
Want to honor someone on your team?

You can nominate an exceptional learner, training manager, or an entire team. Just drop us an email with the name of the person or business you wish to honor and tell us what makes this nomination so unique. E-mail your submissions to staceytavarez@knowingmore.com.
Not an intheknow subscriber yet?
Now's the perfect time to speak to a Caregiver Training Advisor about becoming a subscriber. As a subscriber, you'll have unlimited access to In the Know's online learning portal which, in addition to a robust library of mobile-friendly courses, includes an "On-the-Go Wiki, a Caregiver Certification Program, the Home Care Supervisor Success Series, and 16 Spanish translated modules.
Reach out to a Caregiver Training Advisor today to request your personalized quote or demo.