Do you have enough time to calmly and efficiently
master your tasks every day? Probably not!
Can you believe how quickly a workday flies?
Anyone in an administrative position in the healthcare
industry will tell you they have far too many duties to
attend to each one as much as they'd like.
Caregiver Training Advisor, Victoria Brown
has the solution!
She says, " The solution is simple. Automation!"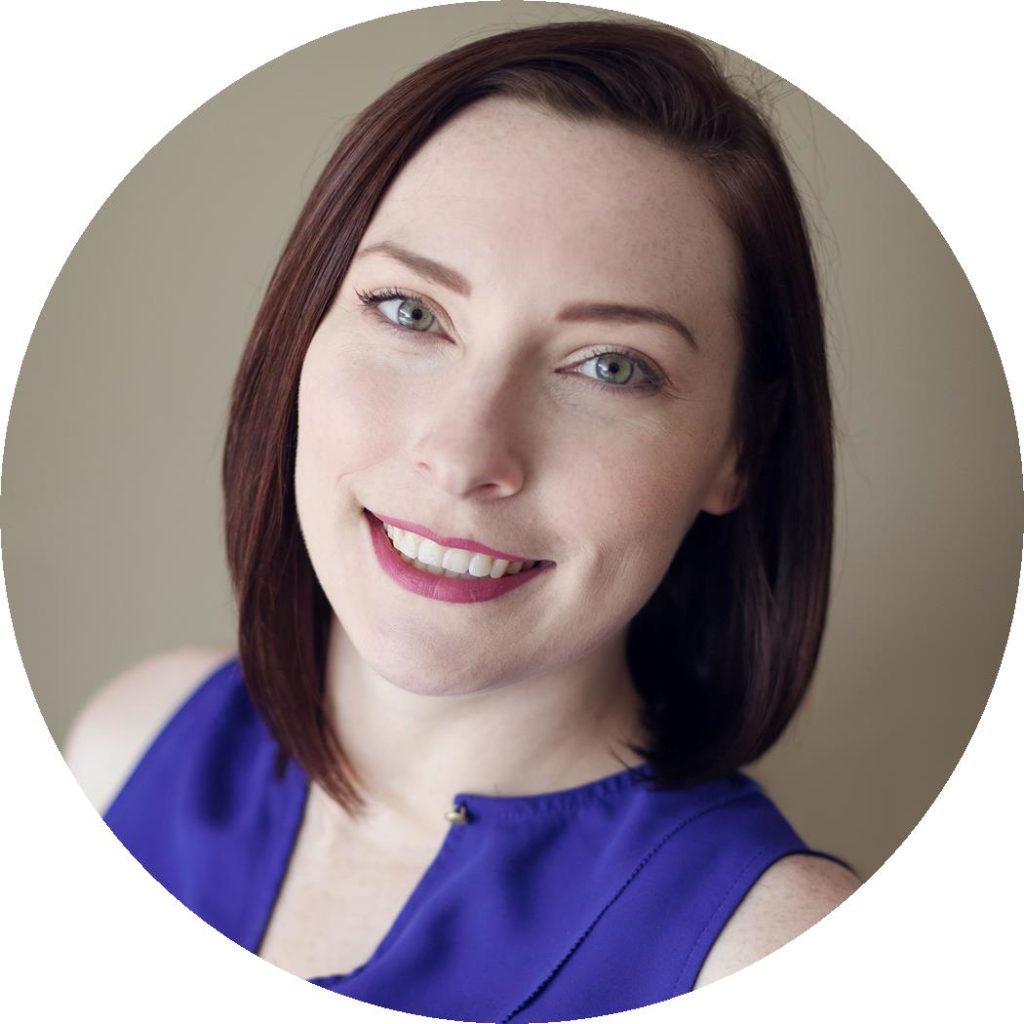 We're surrounded by technology, and it can definitely
manage your tasks more precisely than you can on your
own. Your caregiver training program is no different.
Take advantage of these two automation
features that come standard with
intheknow's online learning platform:
1. Pre-scheduled reporting.
Establish customized reports during your onboarding process (or later, if you'd like) containing multiple data points. For example, you can generate reports on:
Course completions,
Test scores,
Time logged,
Gamification points,
and much more!
Scheduled reports can be sent to as many recipients as you'd like, on any frequency you desire. Monitoring your training program has never been easier!
2. Automatic course enrollment for new hires.
With the use of customizable learning paths, you can pre-assign necessary training to your entire team or subset groups of staff members.
Most frequently, training managers select an Annual Training Program to include any number of courses you know you want all employees to complete. This can mirror your state requirements, or you can add any in-services you deem essential for everyone.
Anytime you add a new person to your team; the system instantly assigns your pre-set learning path. Establishing training with new hires is now seamless with our e-learning platform.
Ready to see these automation features in action?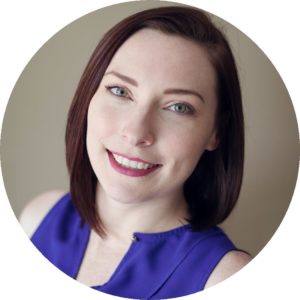 There are even more customizable elements and details I'd love to show you! Click the button below to schedule a full platform demo directly with me!