Did you know that every In the Know e-learning course comes with a handy, one or two-page, printable summary of the course topic?
This month, Caregiver Training Advisor, Andrew Chacho explores a few alternative uses for these valuable gems!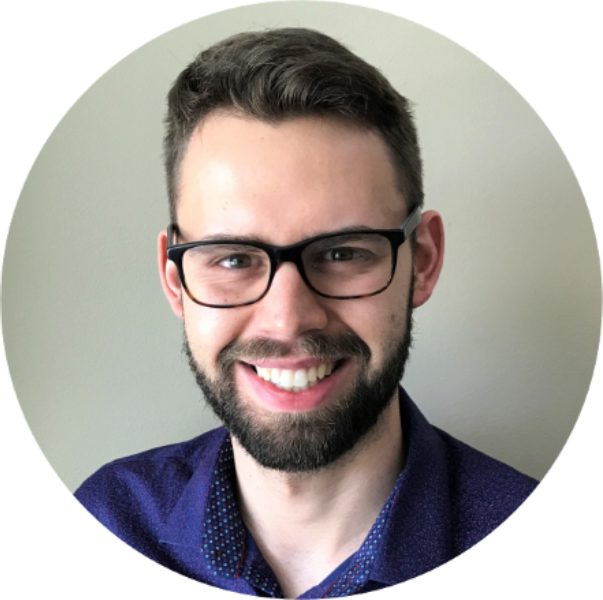 Drew says . . .
It's probably already apparent to you that a summary page helps reinforce learning and improve educational outcomes for your caregivers. But did you know, ITK summary sheets can do even more?
What else can you do with them?
1. Use them for client and family teaching.
Share summary sheets with clients and families to reinforce knowledge of their primary diagnoses, and to help them stay safe in the home.
One ITK customer keeps copies of common summary sheets in a folder on her desk. She pulls pertinent topics together into a packet to give to clients at their initial visit. For example, she had a client who had recently suffered a stroke. So, she put together a packet of summary sheets on CVAs, Commonly Prescribed Diets, and Falls Precautions.
2. Make a quick-reference book.
Print out summaries and keep them in a tabbed binder in your training room. Make tabs for quick access to sections on disease processes, safety, nutrition, infection control, and professional growth. Caregivers can refer to summaries for quick answers to common questions.
Where do you find the summaries?
Caregivers can look for the bonus unit after each quiz to download the summary!
Training Managers will find all the summaries conveniently located inside the course catalog.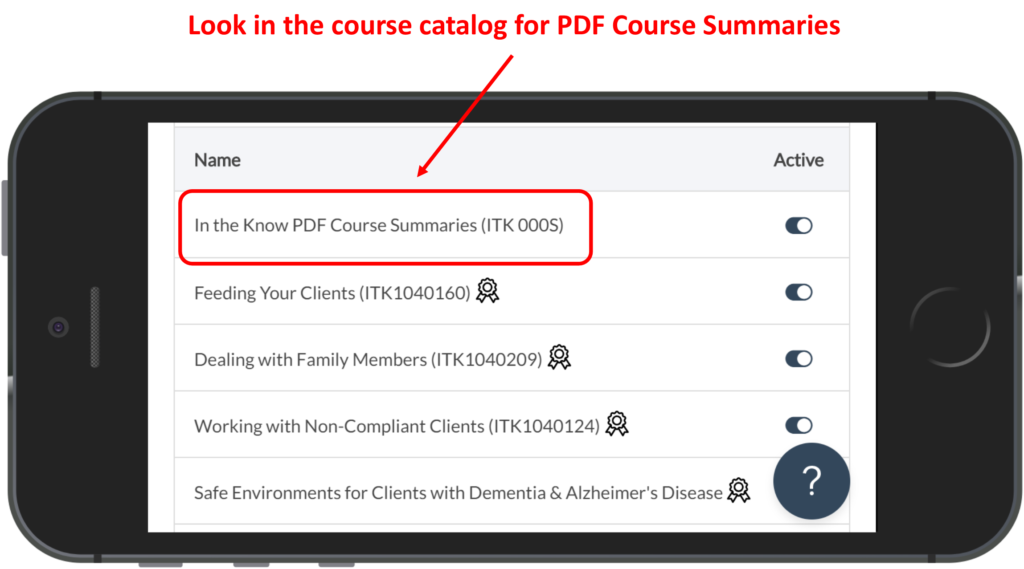 Download a sample summary sheet.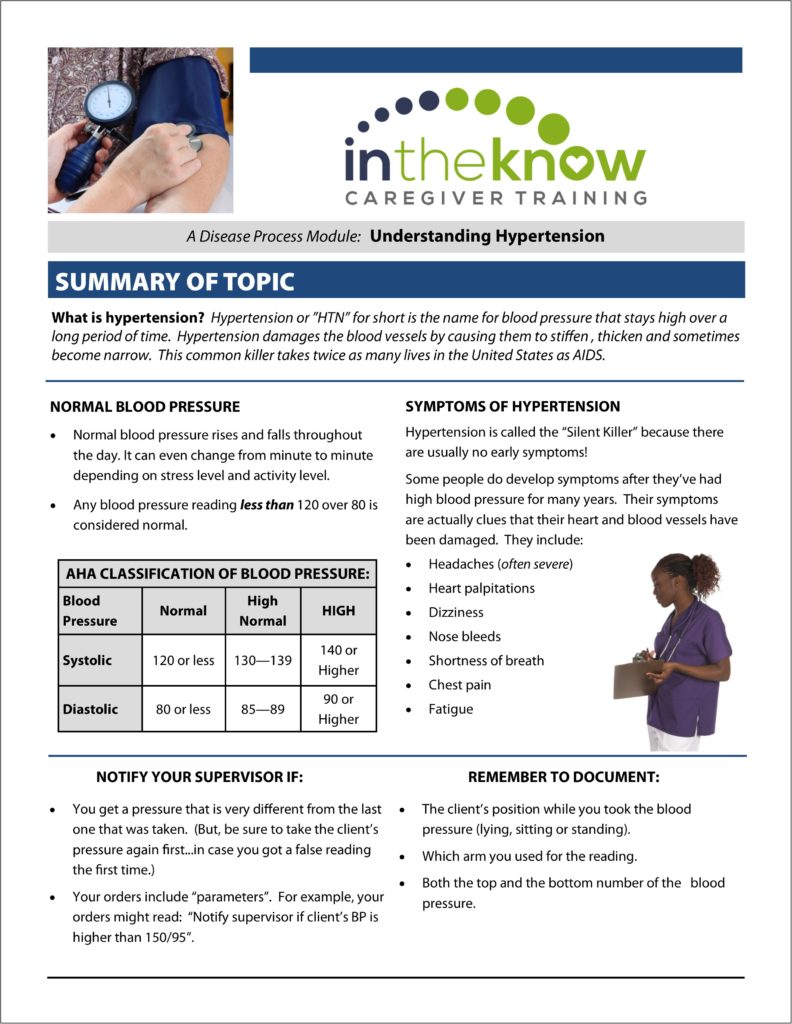 Not a subscriber yet?
Contact Drew today for an e-learning demo or quote!