Are you struggling to find fresh talent?
Terrified of current industry turnover rates?
You're not alone!
In her new "Recruitment Reality Series," Caregiver
Training Advisor Victoria Brown explores the
challenges of finding quality caregivers.
She says, "Step one is a no-brainer."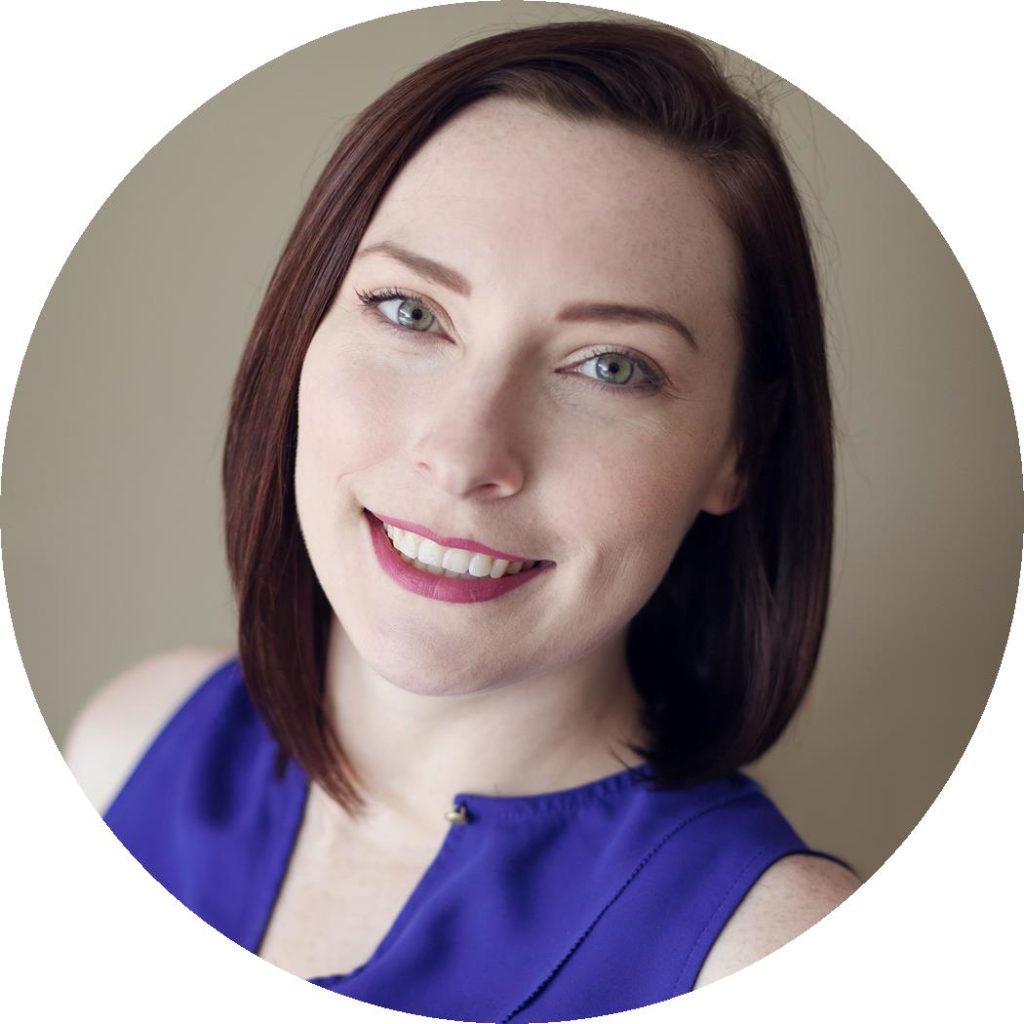 Create a robust employee referral program or else!
According to LinkedIn, new hires referred by your current staff are cheaper to hire, quicker to onboard, reduce company turnover — and are generally better hires. Both the referring employee and the new hire are more likely to stay on the job longer.
Your management mindset must adapt to viewing your caregivers as a team of recruiters. A motivated staff is a staff that will gladly tell their qualified friends and family members when positions need to be filled.
Need tips on motivating your team? Download 38 Ways to Motivate Your Caregiver Team. In it you'll learn 38 things you can do to keep your caregiver team loyal, energized, and motivated.
Your referral program can be customized to suit your needs. A quick Google search for employee referral program ideas returns thousands of articles.
Here are a few tips to consider:
Routinely communicate your referral program guidelines with current open positions to your staff.
Offer a small gift card or bonus to the referring employee as soon as the new hire begins.
Pay an additional cash bonus to the referring team member after the new hire hits 90 days of employment and completes their initial training.
Tie referrals to your existing employee rewards program. We encourage you to have a comprehensive rewards system to increase your overall caregiver retention. Give generous reward points for new hire referrals.
Simplicity and transparency are vital. Delayed payout of benefits will significantly damage the success of your program.
You can do it!
Get creative, support your current staff, and
reap the recruitment rewards of a well planned
and executed referral program!