While there are several ways to make a bed or remind clients to take medication, preparing and serving meals that meet (or exceed) an elder's needs and expectations requires a deeper level of understanding.
That's where Chef Beth comes in!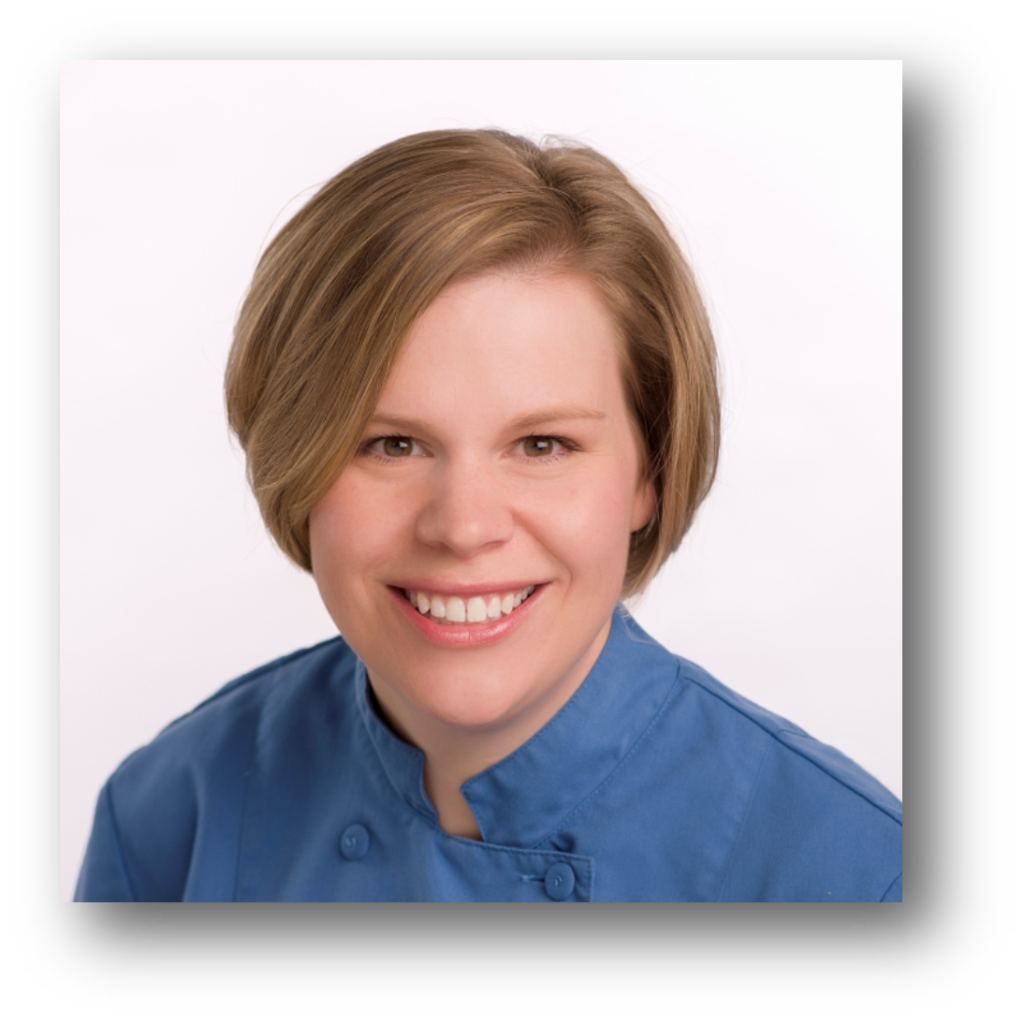 Who is Chef Beth?
Chef Beth Scholer, CC, CDM, CFPP is the Founder and Principal of Caregivers Kitchen. She is a nationally recognized author, speaker, educator, and expert in nutrition care management for older adults.
Her professional experience along with a request from an award-winning home care company inspired her to create the Culinary Skills for Caregivers℠ training series for direct care staff. 
Coming in June: Chef Beth + intheknow
intheknow is delighted to announce the addition of Chef Beth's Culinary Skills for Caregivers℠ training series to our Caregiver CE Library this June!
With intheknow  online learning, you'll gain access to Chef Beth's courses completely free! Plus, you'll get plenty of tips and recipes searchable in the intheknow-on-the-go WIKI.
Join us to learn more.
Register for our webinar June 12th at 11 am (EST) to meet Chef Beth and get a sneak peek of the first course in her series that will become part of intheknow's online learning library.