This May intheknow encourages your team to celebrate
Global Employee Health & Fitness Month (GEHFM).
What is GEHFM? It's an international observance of health and fitness in the workplace. The goal is to promote healthy lifestyles through worksite health promotion activities.
Struggling to think of ways your team can get involved?
In the Know Caregiver Training Advisor, Cassie Grimm
has some ideas to help you get in on the action!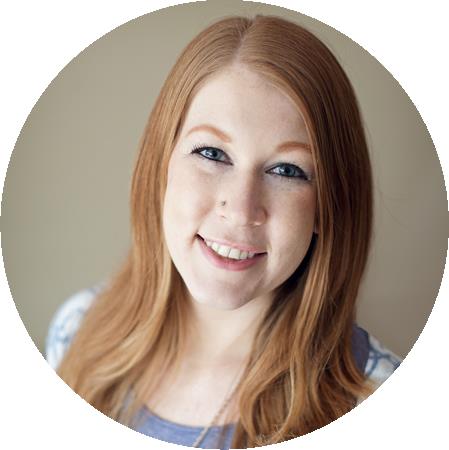 In healthcare, you're constantly trying to improve your patients' health and well-being; but personal wellness is equally important for your care team! This is especially true for caregivers who frequently suffer from high stress and burn-out on the job.
Here are 5 easy ways to promote your team's personal health:
1. Plan a Healthy Pot-Luck Lunch
Not only is this a great way to encourage healthy eating, but a pot-luck lunch can also provide valuable team building in a low-stress environment. Set a date and encourage your staff members to each bring a healthy dish to share. You can also request a "recipe-share," so your team can gather ideas and replicate their favorite dishes in the future.
2. Participate in an Office "Fun-Run"
Get your care team moving with a 1k, 3k, or even 5k Fun Run. This can be done in shifts during regular hours to encourage participation. To make the run more fun for your team, you can encourage your caregivers to dress up and award small prizes for most-spirited, best costume, fastest time, etc. The possibilities are endless!
3. Deliver a Wellness Challenge
Challenge your caregivers to make personal wellness a top priority. Create a checklist with different weekly wellness challenges such as drinking eight glasses of water per day, getting 8+ hours of sleep per night, spending 30 minutes exercising 3-5 days per week, etc. To further incentivize your team, you can award one raffle ticket for each completed activity (honor-system-style) and award the winner with a prize at the end of the month, such as a $50 Starbucks gift card.
4. Get Outside for Team Building
As I mentioned, many caregivers experience burn-out and don't feel connected at work. Team building activities have been proven to improve productivity, increase motivation, and improve communication. With Health & Fitness Month in mind, get your team outside and moving for some quality teambuilding. There are tons of activities to choose from including a Scavenger Hunt, the "Human Knot," activity, and more. For additional team-building activity ideas, check out this blog post: https://www.wrike.com/blog/team-building-games/
5. Improve Mental Fitness with Caregiver Training
Along with improving your care teams' physical wellness, you can keep caregivers' mental fitness in tip-top shape with ongoing training. If you don't already have an ongoing training solution in place, incorporating an all-inclusive training platform will help your caregivers provide better care, and eliminate job stress based on lack of preparation.
If you're looking for a complete caregiver training solution to maintain compliance, engage your caregivers, and improve your overall quality of care, we'd love to help!
intheknow's easy-to-use and mobile-friendly e-learning solution
comes with unlimited access to 160 unique training modules to help your caregivers grow.
Contact Cassie today for an e-learning demo or quote!