In her series, "What Your Caregivers Want You to Know," Caregiver Training Advisor,
Cassie Grimm, explores the issues caregivers want YOU to understand.
Every year, Home Care Pulse compiles a list of the "Top 10 caregiver complaints."
And one item that makes their list time and time again is "Lack of Recognition."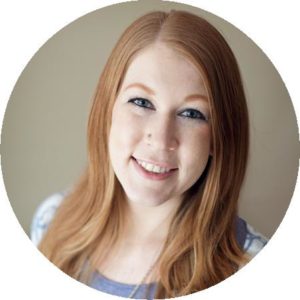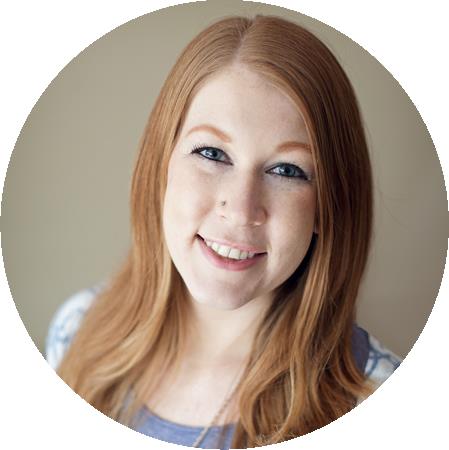 What Your Caregivers Want
You to Know, Part 5

Feeling Under-Appreciated Due to Lack of Recognition
Caregivers already struggle with low wages and emotionally taxing work, so little-to-no recognition from their employers can cause an even bigger rift in their job satisfaction.
When it comes to recognition, a little can go a long way. In fact, studies show that even a simple thank you or other small form of recognition from a supervisor makes a meaningful difference in employee morale and engagement.
So how can you show some extra appreciation to your care staff? Cassie Grimm, Training Advisor with In the Know, has some helpful tips!
How to Deliver Caregiver Recognition
There are many creative ways to show your caregivers a little extra appreciation. However, these tips should apply to every situation:
Keep it timely. Recognition should be prompt – a delay in recognition can come off as insincere.
Be Specific. While a simple "Great job!" or "Thanks for your hard work!" are always great to hear, take it a step further by recognizing specific accomplishments. Provide specific details of how your caregivers' work has positively impacted their clients' well-being.
Be Genuine. Try to avoid giving undeserved recognition as a way to boost morale. This can have a negative impact. Be sure to recognize those who have truly earned it. It's also important to know your caregivers' names, job titles, and specific achievements when giving recognition.
Creative Ways to Provide Recognition
Rewards & Incentives
Struggling to show your caregivers how much you appreciate them? Adding some extra incentives can make a huge difference. For example, with regard to training, offer your caregivers rewards for completing their annual CEUs or a specific course curriculum. The rewards don't have to break the bank either; a $20 gas or Starbucks card, free lunch, or a pair of movie tickets are all great options.
In addition to individual incentives, larger group rewards will keep everyone accountable. Offer a reward to the whole team once they've completed their courses such as a catered lunch or group outing.
Praise & Thank You
Personal recognition can also be a powerful tool. If possible, show your appreciation in person, preferably amongst peers. However, if you're not able to do so in a group setting, sending hand-written thank you notes will make your caregivers feel recognized and appreciated. You can also recognize the exceptional caregivers in your organization with an Employee of the Month Award. Just be sure to create clear guidelines so that the reward seems fair.
Provide Training
Training allows caregivers to grow in their field and turn a job into a career. By training your caregivers, you show them that you care about their future and want to help them recognize their full potential.
Along with external recognition, an interactive training program allows caregivers to recognize their own progress and instills a sense of pride once they've reached new milestones.
Ready to Recognize Your Team with

in

the

know?
There's a reason why companies using In the Know experience 78% lower caregiver turnover than the national average. Our online training platform is engaging, mobile-friendly, and designed for any demographic of caregiver to utilize.
To learn more about how you can train, engage, and retain your caregivers, reach out to Cassie for a quote or interactive demo today!