In her series, "What Your Caregivers Want You to Know,"
Caregiver Training Advisor, Cassie Grimm, explores the
issues caregivers want YOU to understand.
In a recent report, Home Care Pulse compiled a list of the Top 10 Caregiver Complaints. The number four complaint on their list is the lack of training needed to deal with clients' unique needs.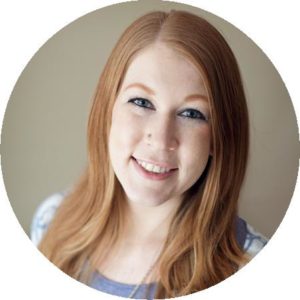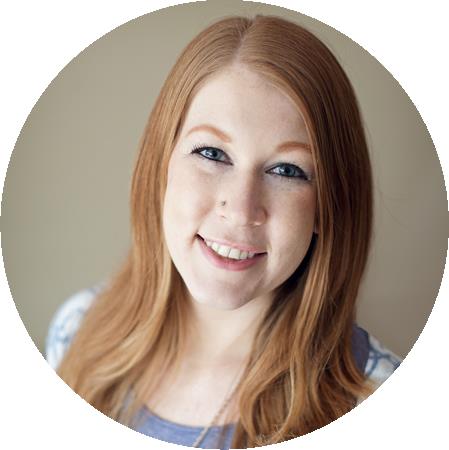 What Your Caregivers Want
You to Know, Part 4


The Burden of Caring for Clients
with Little-to-No Training
This shouldn't come as a major shock. There are currently no federal training requirements for non-Medicare-funded home health aides, and the majority of states have minimal initial and ongoing training requirements.
Consider the Following Example:
After a severe 30-foot fall, former tree-trimmer, Charles, has severe brain damage and was left in the care of his brother, Oliver. Oliver is now Charles's full-time caregiver, and is paid $10.00/hour by the state. However, no overall training is required for the 400,000+ caregivers in California's In-Home Supportive Services Program, leaving Oliver completely unprepared for this role. 
Oliver constantly worries about giving his brother the wrong medication, about Charles getting bedsores, about his blood pressure, and much more. "I didn't have a clue," said Oliver in an interview with Kaiser Health News. "I was just so afraid of what I was doing."
Oliver's situation is, unfortunately, not unique. In fact, according to a study by the National Cancer Institute, 59% of surveyed caregivers reported that they did not receive proper training for all the care provided. The survey also showed a strong correlation between caregiver burden and a lack of training.
As a Caregiver Training Advisor at In the Know, that's a common misconception I personally hear from health agency administrators almost daily. It's true that in every industry there are those who simply want to do the bare minimum to keep their jobs; however, a recent survey by the National Employment Law Project (NELP) found that this simply isn't the case for most caregivers.
"But Caregivers Don't Want to Deal with Training"
NELP's survey found that 82% of caregivers thought clients would benefit if workers received ongoing training, and many indicated interests in specific skill sets including preventative care, nutrition, and monitoring clients' wellness. The most popular interest (42%) was training in specialized care for specific diseases and disorders.
Similarly, another article by "The Caregiver Space," found that family and professional caregivers both report that they wish they'd received dementia training sooner. These caregivers stated that training makes their lives easier and helps them provide better care to their dementia patients.
The Solution? An All-Inclusive Caregiver Training Program
In order to alleviate caregiver burden, it's essential to provide an all-inclusive caregiver training program. An ideal program will do more than just cover the "bare minimum" training requirements. For example, In the Know's E-learning platform can help you meet all of your training requirements, while also providing extensive ongoing training in over 200 topics!
The platform also provides specialty training programs in a number of key subject matters including Dementia, Mental Health, Preventing Readmissions, and more! In the Know's E-learning platform now also offers an On-the-Go Wiki, which allows caregivers to instantly access FAQs and summaries of over 155 important caregiving topics.
Ready to Grow with intheknow?
If you're looking for a complete caregiver training solution to maintain compliance, engage your caregivers, and improve your overall quality of care, we'd love to help!
In the Know's easy-to-use and mobile-friendly e-learning solution comes with unlimited access to 200+ unique training modules to help your caregivers grow.
Contact Cassie today for an e-learning demo or quote!